We pride ourselves on being able to offer a unique shopping experience within a beautiful location.
We are within a cluster of barns situated next to the historic Tithe Barn in the picturesque town of Bradford on Avon. The Granary offers a range of gifts, homewares & restored vintage furniture. We are a family run business & have been enjoying working in this beautiful space for two years. We also have our sister business, The Coffee Barn just opposite The Granary.
Phone
01225 867781
Location
Pound Lane, Bradford on Avon, BA15 1LF
Hours
Open everyday 10am- 4:30pm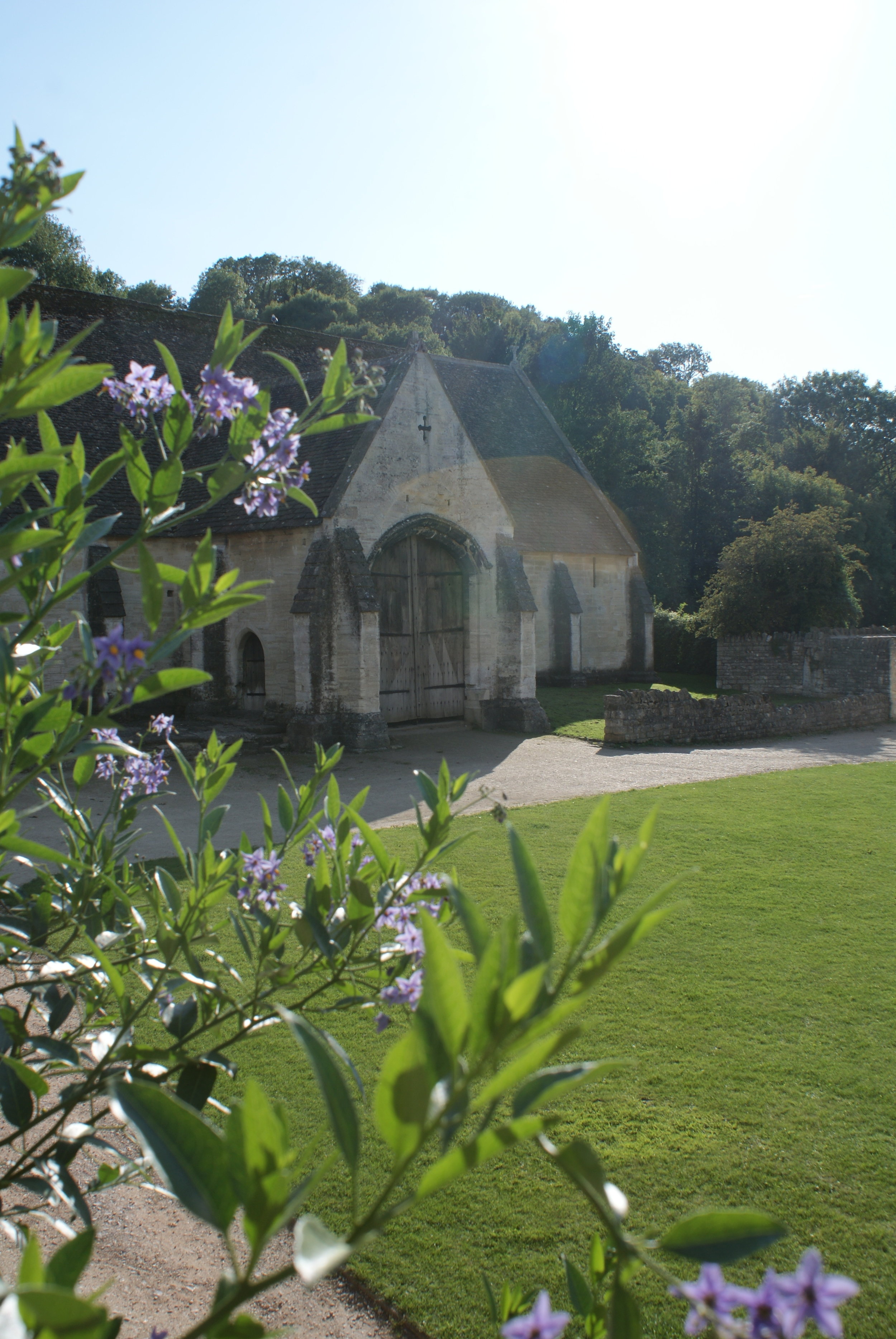 OUR AIM
Our aim is to be mindful about where we source our products from, by focusing on fair-trade, recycled & environmentally friendly gifts where we can.
Being a sustainable business is important to us, this is why we offer a range of vintage products such as homewares, glassware, clothing, linens & furniture.
We are gradually shifting towards offering more gifts from small independents, as well as ranges from local suppliers such as candles, natural soaps & bath bombs.
All our packaging & bags are either paper or compostable. We love it when we receive stock from suppliers that do not contain plastic, we must admit this is improving, but we still are not entirely there yet. We therefore try to recycle as much as we can.
CLICK THE LINK ABOVE TO FOLLOW OUR INSTAGRAM & RECEIVE REGULAR UPDATES!
SEASONAL
OUR CHRISTMAS SHOP OPENS EVERY YEAR IN MID OCTOBER
UPSTAIRS IN THE GRANARY.
KEEP A LOOK OUT FOR FURTHER DETAILS.
WE ALSO STOCK A RANGE OF QUIRKY DECORATIONS FOR HALLOWEEN & EASTER.