Small Votive Candle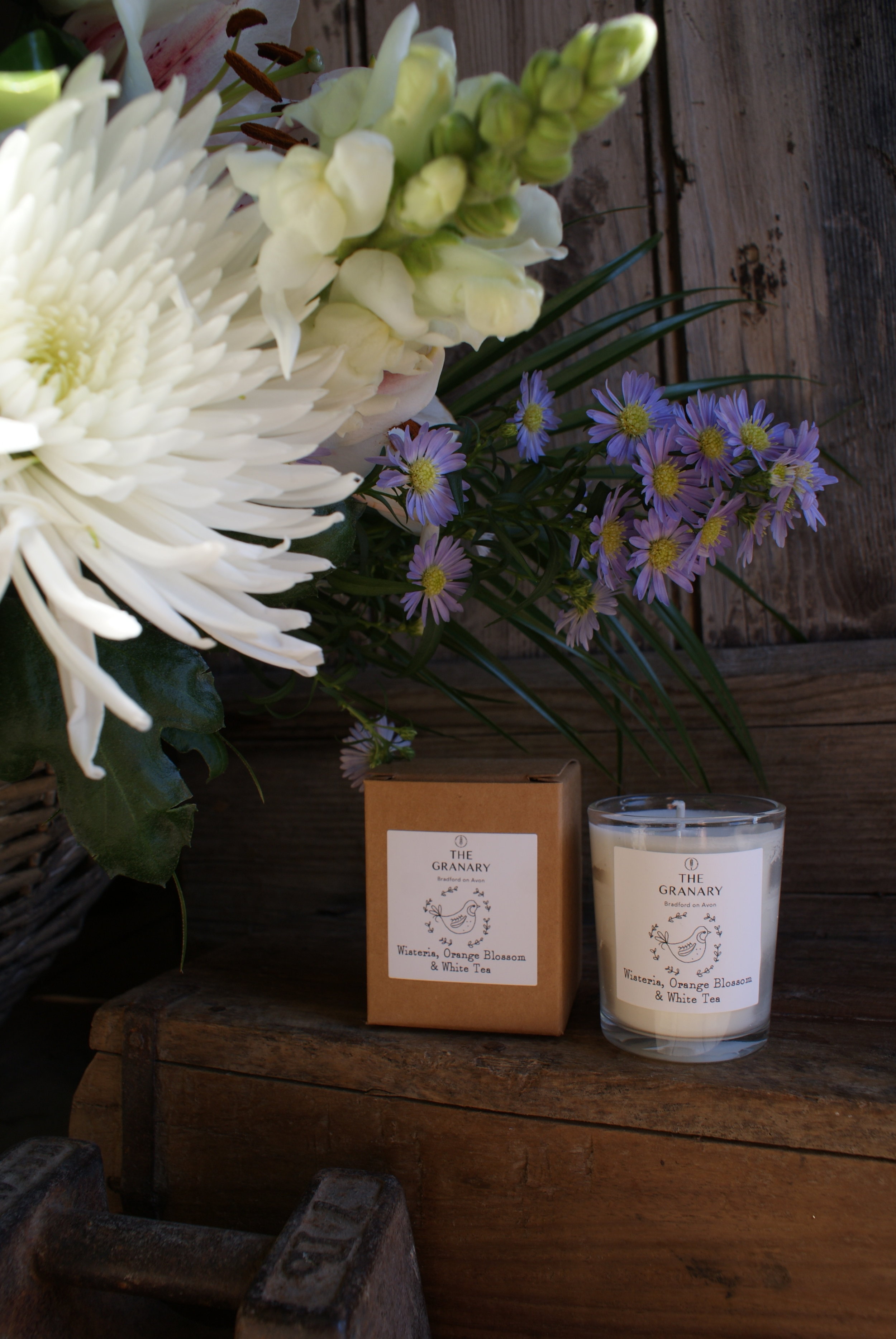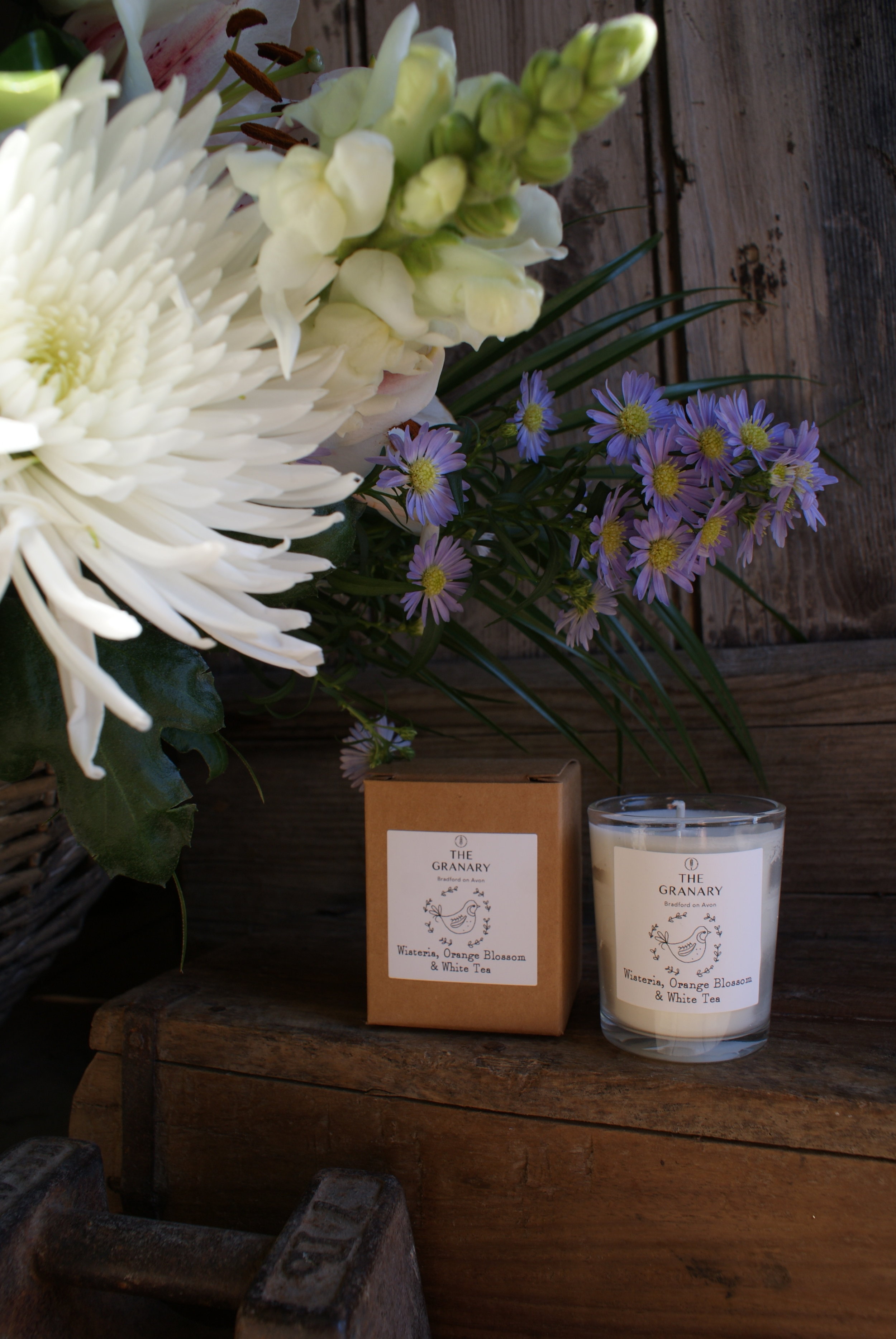 Small Votive Candle
The Granary candles come in a range of lovely scents each contained in a glass jar in a small brown box. It is the perfect little gift!
The candles are made using natural plant wax which is sustainable & kind to the environment.
The wax contains no petroleum based paraffin wax, animal derived ingredients or beeswax. Our candles are vegan friendly.
The packaging contains no plastic.
Glass Votive jar with brown cardboard packaging. 9CL
Dimensions: H7cm W5.5cm